Decorating
MITRA LLC offers a wide range of possibilities for decorating packaging  for your product – thus, you receive from our factory packaging that is completely ready for filling without additional time spent on printing and labeling.  Today "MITRA" professionally performs services for  decoration by

hot foil stamping method

on bottles, various parts of jars for creams and caps;

pad printing method

.
OUR NEWS:
Metallized effect on the jar`s cap – 100% covering with foil on the outside surface of the cap! (gold, silver, pholographic foil)!
"WOODEN" CAPS! Hot stamping by special films with different patterns - today "MITRA" offers «wooden surface» effect of PP caps - thanks to premium  quality of the films and matt surface, we reach complete visual similarity with real wood! They defenetly attracts customers by  natural, enviromental friendly and ecoappearence  - these caps opens the whole "green" world before cosmetics manufacturers  and meets the latest trends in cosmetics!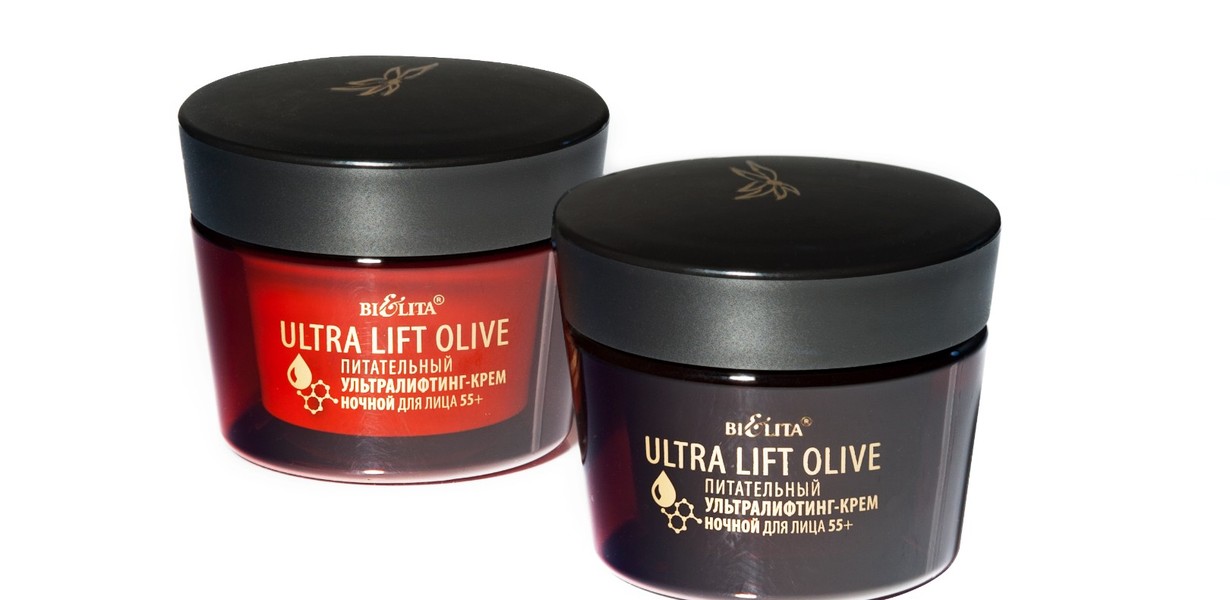 HOT FOIL STAMPING
One of the lines of activity of MITRA LLC is the production of make-up packaging, which requires abundance of decoration precisely by the method of hot  stamping (i. e., transfer of a certain text or pattern from foil to the surface of the package under the influence of temperature), since gold and silver effects are widely used in this segment. Hot foil stamping decoration makes the appearance of the packaging more expensive, presentable, highlights the product on the shelf and transfers it to the premium segment  in the eyes of the consumer.
MITRA LLC is an expert in the field of hot foil stamping both on the packaging for make-up and on bottles up to 100 ml made from PET and PETg, and also jars for creams with foil elements look particularly impressive.
OUR OPPORTUNITIES AND ADVANTAGES:
 "MITRA" uses only high-quality foil from leading European manufacturers, intended specifically for plastics. This foil is highly resistant to external influences, flawlessly covers the plastic and externally does not differ from the effect of metallization. We do not use polygraphic foil, we do not cut corners on quality!
"MITRA" is constantly experimenting with shades, colors, textures of foil: there are several kinds of gold, silver, red, white foil in production, also we use foil with the effect of holography, foil having a matte surface.
PAD PRINTING
PAD PRINTING is one of the most popular type of surface decoration. MITRA offers applying of text or logo by pad printing method (up to 4 colors per cycle). This method is ideal for drawing images on complex surfaces which are difficult or impossible for sticking a label. MITRA applies pad printing on the surface of injection-molding products (cream jars, make up packaging).  
ADVANTAGES OF PAD PRINTING:
The possibility of drawing an image in areas that are difficult to decorate in any other way;
High resolution and sharpness of the lines – pad printing image looks like a full-color label and you avoid additional cost and waste of time for labeling;
Low MOQ: pad printing is very convenient for small quantities prints within one order. For example, you order 20 000 pcs (our MOQ). You can print 4  different artworks within this quantity ( 5 000 pcs is MOQ for one pad printing art-work). As a result, you have 4 different products with 4 different labels and no additional cost for that while to get a good price  for paper label you need to increase your order;
The choice of colors is unlimited:  You choose a color by the formula guide pantone, the specialists of MITRA  mix the paints and match the right shade, as a result, when printing with 4 colors, you get the effect of a full-colored label.